SPEAKER SUPPORT
CONTENT DEVELOPMENT
Learn how to create good video content, blog content, or a great content strategy plan for social media!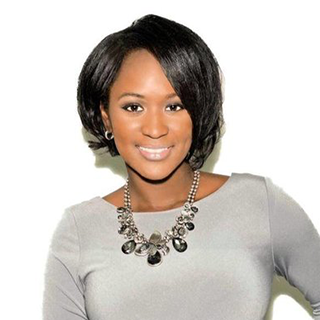 SERVICES:
 Webinar Success Blueprint 
CEO Success Blueprint 
Profit Producer Inner Circle
DeKesha Williams
Webinar Expert
Helping entrepreneurs build their tribe, build their list and make money using webinars in business
I'm truly passionate about helping speakers to create additional revenue streams in business and make money online. Building a business involves 5 foundations principles: Establishing prospects, Building A Platform, Developing Profitable Products, Establishing a Profitable Team, and Creating Processes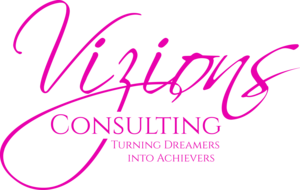 SERVICES:
Curriculum & Online Course Development
Content Creation (video editing, social media content creation)
Business and Content Coaching
Davi Membership
Dupe Aleru
Leading authority on curriculum development
Dupé Aleru is an entrepreneur, international award winning keynote speaker, 5x published author, host, and highly sought after curriculum developer. A recognized authority on curriculum development, she has worked with school districts, government agencies, and entrepreneurs across all industries for more than six years.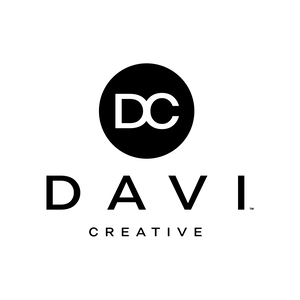 SERVICES:
Professional Bio Services
One-sheet Press Kit Services
Brand Portfolio Services
Suite Spot Communications Boutique
Tierany Griffin
Blogging & Content Services
We specialize in consulting, publicity and content services. We work with our clients to establish and optimize brand identity, automate campaign execution, and define strategy effectiveness to create success and help find the "sweet spot" in your industry's landscape.