SPEAKER SUPPORT
CONTENT DEVELOPMENT
Learn how to create good video content, blog content, or a great content strategy plan for social media!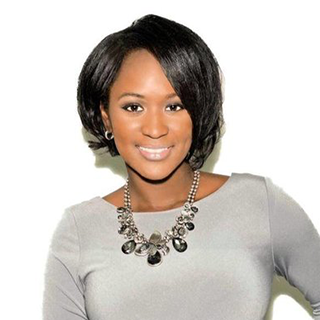 SERVICES:
 Webinar Success Blueprint 
CEO Success Blueprint 
Profit Producer Inner Circle
DeKesha Williams
Webinar Expert
Helping entrepreneurs build their tribe, build their list and make money using webinars in business
I'm truly passionate about helping speakers to create additional revenue streams in business and make money online. Building a business involves 5 foundations principles: Establishing prospects, Building A Platform, Developing Profitable Products, Establishing a Profitable Team, and Creating Processes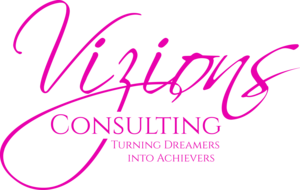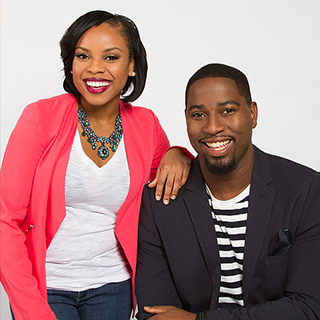 SERVICES:
Partnership Publishing- Become an international bestselling author!
Mwale & Chantel Henry
Publishing (Book)
Want to publish a book in 30-90 days? We can help! Mwale and Chantel are the founders of the Legacy Project, LLC. With a collective experience of 15 years in publishing, management and public relations, they've helped dozens of professionals become international bestselling authors.
Excellence and speed is why people choose the Legacy Project over anyone else. We believe the process of writing a book is like having a child. It takes time, care and attention to produce an excellent result. Let us be your midwives that will help you give birth to your bestselling book!