SPEAKER SUPPORT
MARKETING AND VISIBILITY
Learn how to market your business no matter what's going on in the world!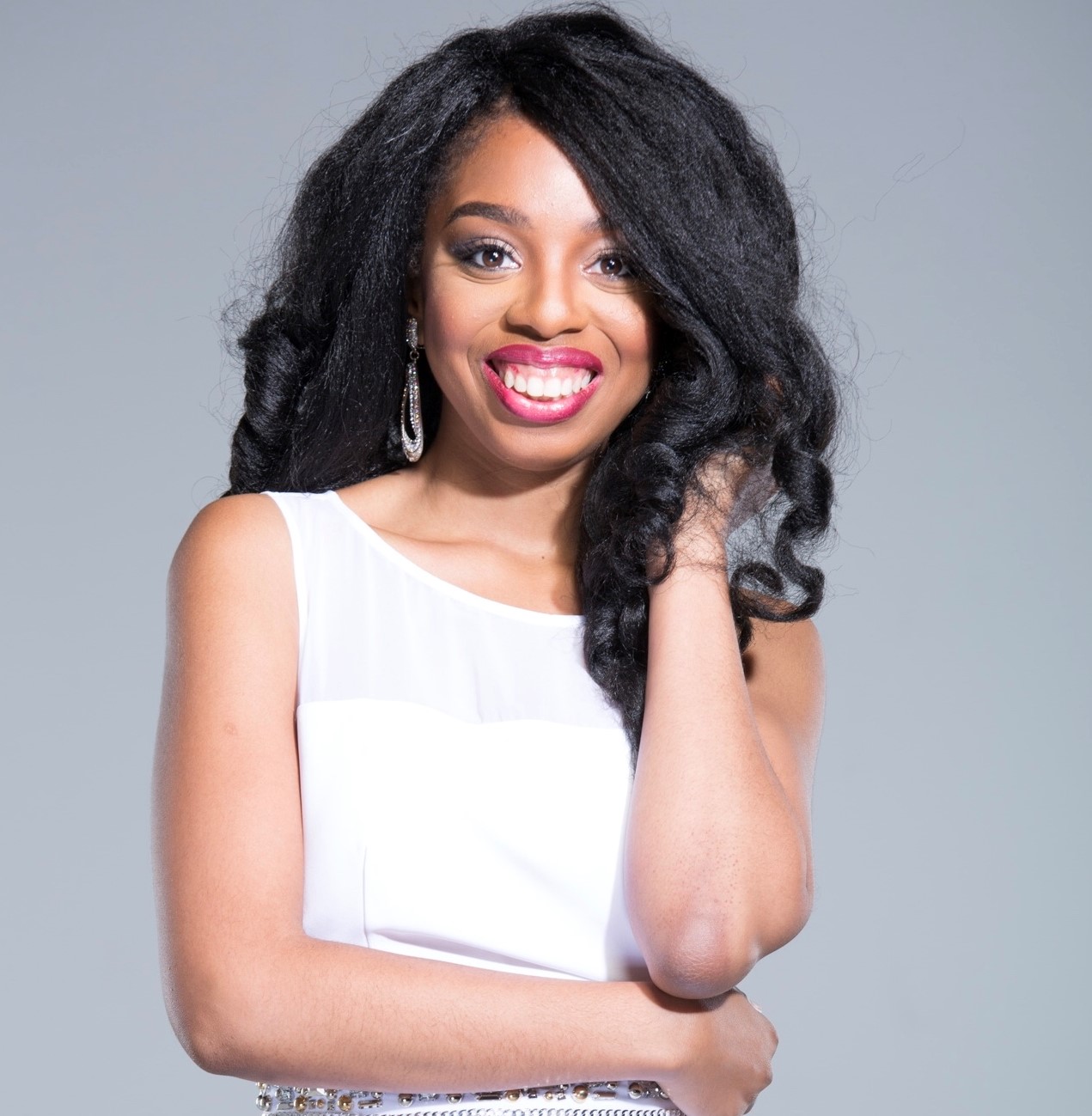 SERVICES:
Dropshipping
Mogul Mastermind Profit Accelerator
VIP Accelerator
Black Women Moguls assists women business owners to increase their visibility and connections so that they can grow their sales, build a profitable business, and generate multiple streams of income. We accomplish our mission by providing business training, marketing opportunities, and hosting events.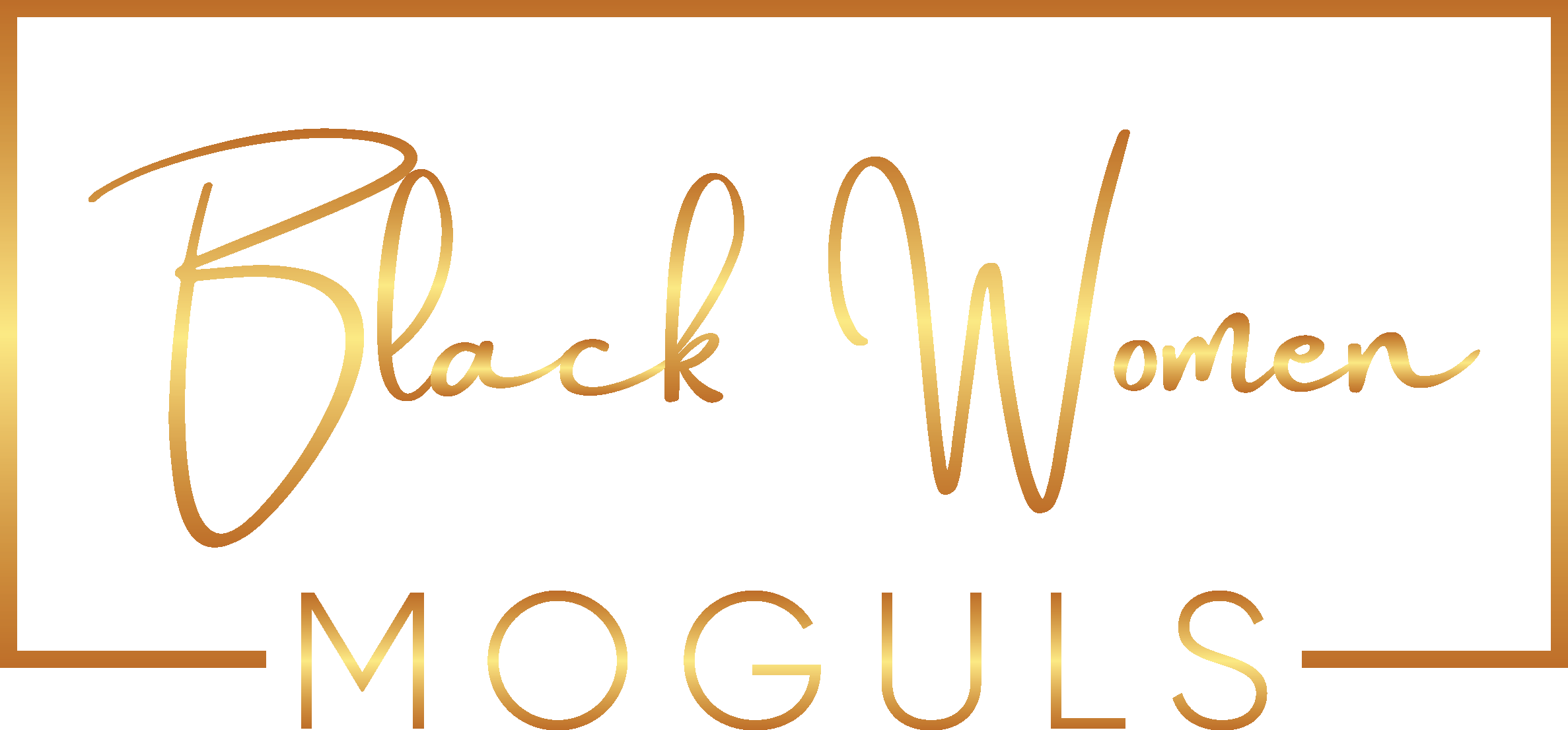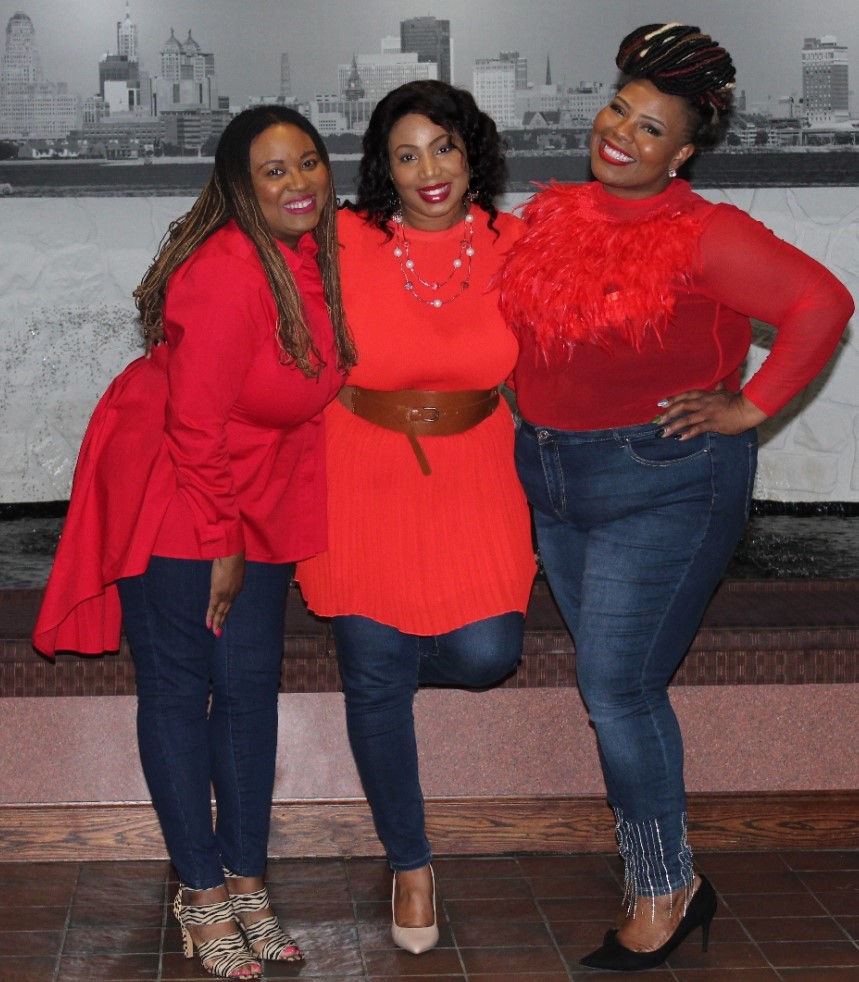 SERVICES:
90 Day Re- Engineering Your Business
Ladies Leading Lavish Events & Production Company
Latricia /Dionna/ Nadia Davis
CEO/ Director of Engagement/ Dir of Global Sales
LLLE is a division within Emerge which is a full service global event management and production company. From design to execution, our tailored programs will engage, motivate and inspire your constituents to help you achieve your sales and business objectives. To meet with LLLE to discuss the vision of your event, visit https://calendly.com/llle/intro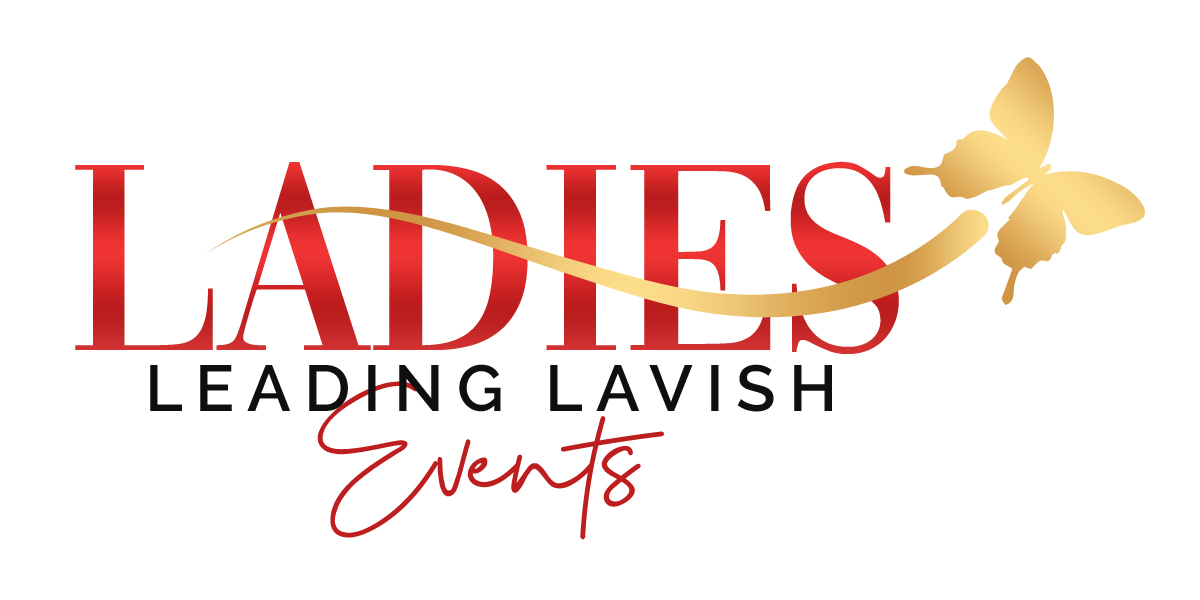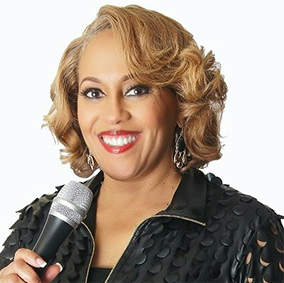 SERVICES:
1 on 1 Mentoring From Pam Perry
Speaker Magazine Advertorial
Speaker Magazine Ad Placement
Speakers Magazine
The Official Magazine of Black Speakers Network
Pam Perry
Magazine Advertising
Speakers Magazine is offering a fully turnkey marketing service that includes public relations, social media and on-site publicity to enhance the efforts of your conference. Led by Pam Perry who is an award-winning communications professional. She has been called by Publishers Weekly a "PR Guru" and featured in many major publications and on more than 100 radio and TV programs. She also has a 20-year career expertise in marketing, public relations and journalism in Detroit.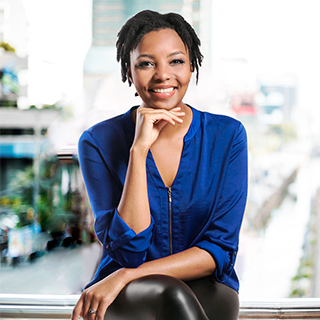 SERVICES:
Speaker Website / Funnel Design
Speaker Brand Design
Single Sales/Event Page
Professional Speaker Websites
Danielle Tucker
Speaker Website Development
Professional Speaker Websites is a web agency, committed to providing websites and digital materials for professional speakers and coaches that speak. PSW brings authenticity and professionalism to web design, while helping professional speakers win more pitches, attract more clients, and book more speaking engagements. Founded by Danielle Tucker, PSW is on a mission to help more black speakers look amazing and stand out online, so they can build greater brand awareness and be empowered to make a bigger impact on the people their called to serve.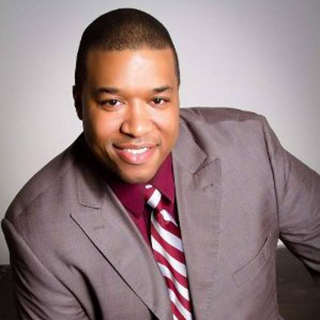 SERVICES:
90-day LinkedIn Coaching Program
LinkedIn Consulting Package
Level Up on LinkedIn Group Coaching Program
Rob "YB" Youngblood
LinkedIn Specialist
YBConnects, LLC increases the Brand Awareness, Referrals and Revenue of Entrepreneurs, Sales Professionals and Professional Speakers who want to enhance their Visibility, Credibility and Profitability. YBConnects, LLC offers Strategic Consulting & Coaching Service to Professional Speakers who are struggling with selling, hates cold calling considers themselves LinkedIn Illiterate and sees networking as a necessary evil. Our clients receive a greater sense of confidence when it comes to using LinkedIn to enhance their Visibility, Credibility & Profitability.