Are You REALLY Ready To Take
Your Professional Speaking Business
TO THE NEXT LEVEL?
Black Speakers Network Premium Members
enjoy a host of exclusive benefits that help you to start getting
positioned and paid as an expert in your field.
UNLOCK THESE MEMBER BENEFITS: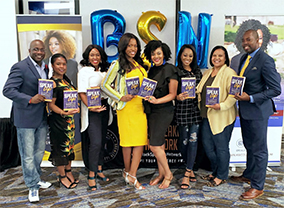 Find Speaking Engagements
​Speaker Alerts: Get Weekly Speaking Opportunity Alerts Sent To Your Inbox Every Week. Nationwide Opportunities that are looking for speakers just like you
Network: Access to private online community to find out about other engagements hosted by other speakers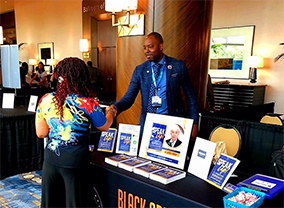 ​Speaker Profile: Your photo and direct link to your speakers website will be added to our website (You must have an active speaker website for us to link to or your photo will not be added)
We want to share your success. Let us know when you are speaking or achieve a new goal in your speaking business and we will share it with our growing community over over 20K.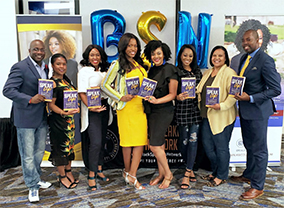 Get support, resources and training
Platform Partners
– Our trusted team of partners are here to help you build your speaking business in areas that include:​
Speaker Website and Materials Development
Access to Speaker    Development Training
Speaking Coaching
Here are few a reason why our members "LOVE" BSN SILVER..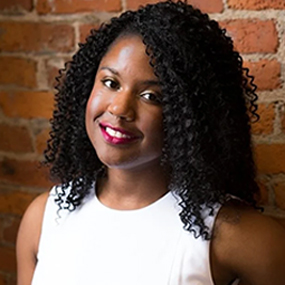 "I have found Black Speakers Network to be a very valuable tool in my business arsenal! The webinars provided have been top notch, with knowledgeable experts who speak on relevant topics that challenge me to be a better speaker and business person. I have also enjoyed connecting with other professionals in the speaking industry who have a mindset of excellence when it comes to fine-tuning their craft. The most successful people in life are the ones who invest in themselves, and BSN has definitely proven to be a solid investment that has contributed to my growth"
– Roquita Johnson @RoquitaJohnson_PublicSpeaking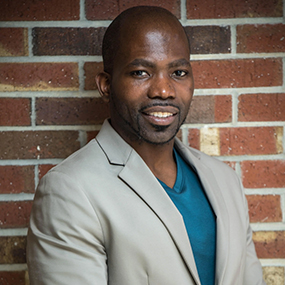 "Black Speakers has supported me in my speaking business by first providing a wealth of resources to create a solid infrastructure, opening the door for new opportunities, and by gathering like minded individuals to uplift and support one another. I can easily state that the Black Speakers Network has boosted my confidence in becoming an impactful professional speaker."
– Rickie Burney @rickieburney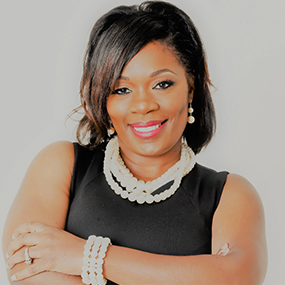 "Without Black Speakers Network I would not have connected and collaborated with some amazing visionaries and speakers. It is because of of this network that I am speaking in Gary, IN to talk about Mental Illness. To be highlighted is an honor- Thank you BSN!"
– Kimberly McGowan @ps.professionalsingles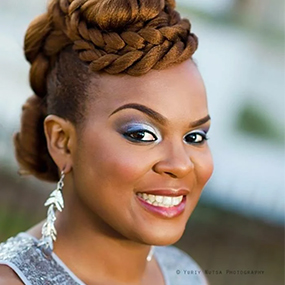 "I love BSN! The information that's shared has helped me to step out and share my story. Everyone is very helpful and one made some great connections with BSN. I highly recommended any one that's a speaker to join BSN!"
– Natalie Louis @Natalie.Louis
100% Satisfaction Guarantee
You Have Control! Start or Stop Your Membership at Any Time for Any Reason
Secure order form
100% Protected & Safe

Black Speakers Network Silver Members
Unlock These Benefits To Take Your Speaking Business To The Next Level

SELL MORE PRODUCTS AND BOOK MORE SPEAKING ENGAGEMENTS

SAVE MONEY AND TIME USING OUR NETWORK OF PLATFORM PARTNERS

GROW YOUR BUSINESS AND NETWORK WITH A GLOBAL COMMUNITY OF SPEAKERS