SPEAKER SUPPORT
PUBLISHING
Let your audience access your advice on-demand and share your message beyond the lectern. Learn how to publish a book the right way here!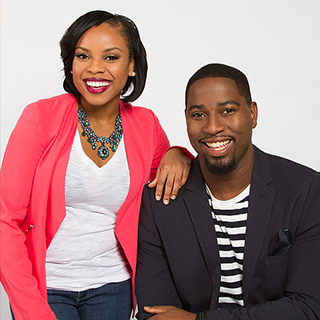 SERVICES:
Partnership Publishing- Become an international bestselling author!
Mwale & Chantel Henry
Publishing (Book)
Want to publish a book in 30-90 days? We can help! Mwale and Chantel are the founders of the Legacy Project, LLC. With a collective experience of 15 years in publishing, management and public relations, they've helped dozens of professionals become international bestselling authors.
Excellence and speed is why people choose the Legacy Project over anyone else. We believe the process of writing a book is like having a child. It takes time, care and attention to produce an excellent result. Let us be your midwives that will help you give birth to your bestselling book!