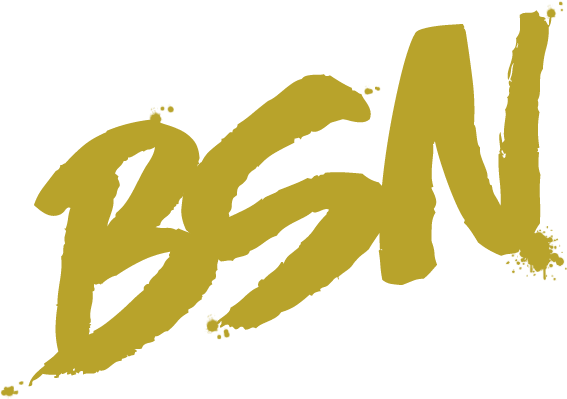 2 Day Event
December 4th & 5th
Friday 6:30PM-9:30PM
Saturday 10:30AM-1:30PM
This summit is for leaders, Bosses, CEOs and anyone who's in the position of leading others and wanting to lead; ready to operate at the next level of being a confident, skilled, recognized, respected, highly qualified person of influence and power! It is who know they need to maximize their potential and be a greater impact in their industry of expertise!.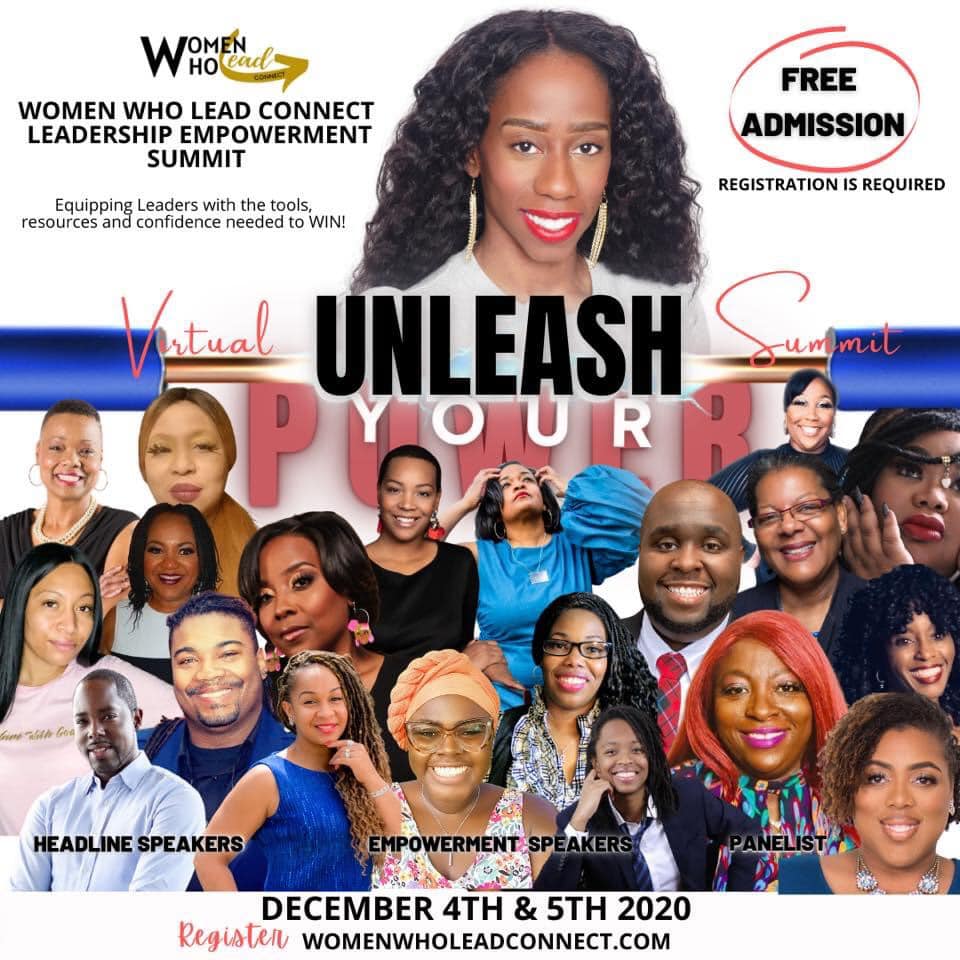 This Leadership Empowerment Summit is headlined with Vision & Master Leader Professionals who will equip and empower leaders with Powerful Keys:
•Creating The Life You Want To Live
•Building A Magnetic Social Media Presence
•Successful Habits of Winners
•Vitality of Networking & Making Global Connections
•Get Booked, Get Paid, Be Unforgettable
•Using Technology to Expand Your Reach
• Maximizing Your Faith to Get A Seat at the Table

© 2020 www.office.com – DEVELOPED BY WPHELPBUDDY.COM – ALL RIGHTS RESERVED.