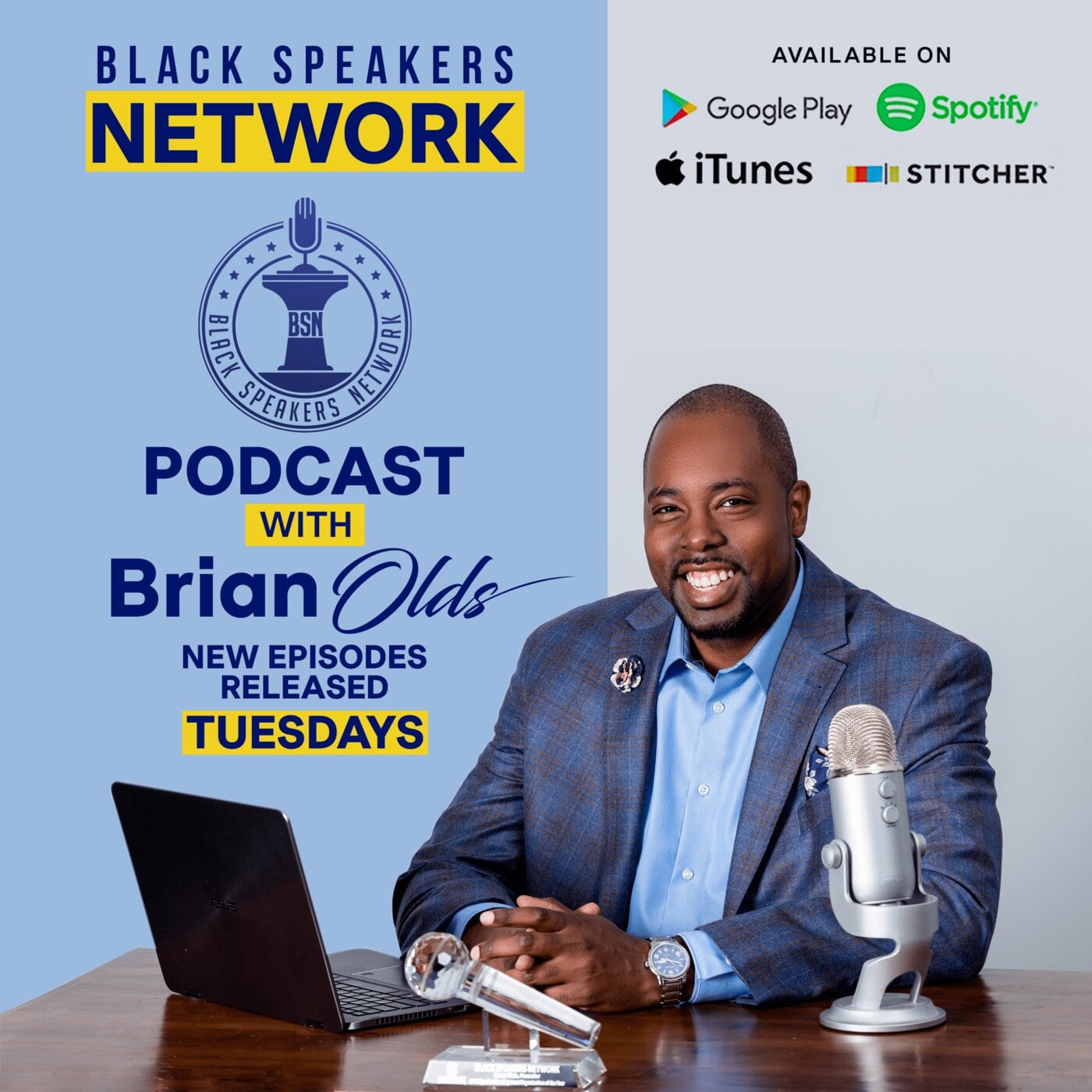 If you are an aspiring or emerging professional speaker, welcome home! The Black Speakers Network Podcast is the #1 show for equipping and inspiring the next generation of professional Black speakers. Produced by Black Speakers Network, and hosted by Brian J. Olds, each 30 minute episode will feature experts from across the spectrum of the speaking industry with the goal of sharing deep insights into the lifestyle and business of being a professional speaker. We will also occasionally feature emerging professional speakers from the BSN Membership Community as they reach key milestones in their own speaking journey.  Speak Up! Your Audience Awaits.
Black Speakers Network Podcast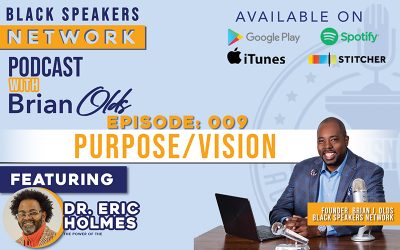 Having a hard time making time for the things that matter? Many times we claim to be too busy, when the truth is that we are struggling to prioritize. In today's episode, founder Brian Olds interviews Dr. Eric Holmes, a family man, speaker, author, coach and...
read more